Music / Event Calendar
25 years ago this June, Jon Hain and Stephanie Rearick bought Mother Fool's Coffeehouse from the wonderful, late Jean Lister.
We kicked off with a day of music and fun, and have had many days and nights of music and fun since. That won't stop with this version of the apocalypse, and we hope you'll be even more able to join from far and wide now that we'll be on zoom.
[ more ]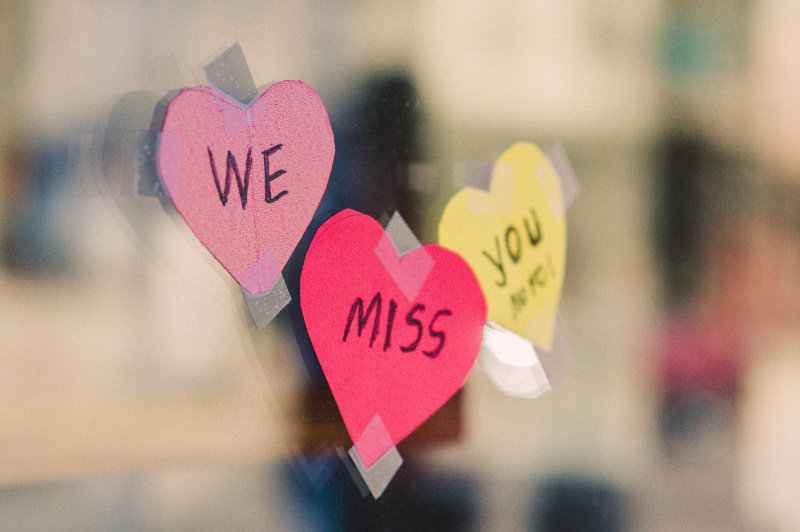 Stephanie Rearick solo from home piano+casio+loops+trumpet, Def || Sonic opens from Mother Fool's with his glorious looped soundscapey songs. Exciting! a little delayed due to circs but we're ready to rock :)
[ more ]