Sunday, June 2


6:00 pm - free


Come meet June's featured artist and check out the show.
DJ Fill In The Blank will provide a soundscape to enhance your viewing pleasure.
Free and open to the public.
6 - 8pm. [ more ]



Friday, June 7


8:00 pm - free


Featured reader: Kelsey Marie Harris
Sign up starts at 7. Show starts at 8. Hosted by Kelli Miner.



Friday, June 14


8:00 pm - $7


Tui is an internationally touring old-time duo made up of Jake Blount and Libby Weitnauer. They draw inspiration equally from rare archival recordings and the music of their peers, and both have extensive experiences with other genres of music; Blount spent years as a funk and metal guitarist, and Weitnauer has an M.A. in classical violin performances from NYU. Tui's diverse influences enable them to create... [ more ]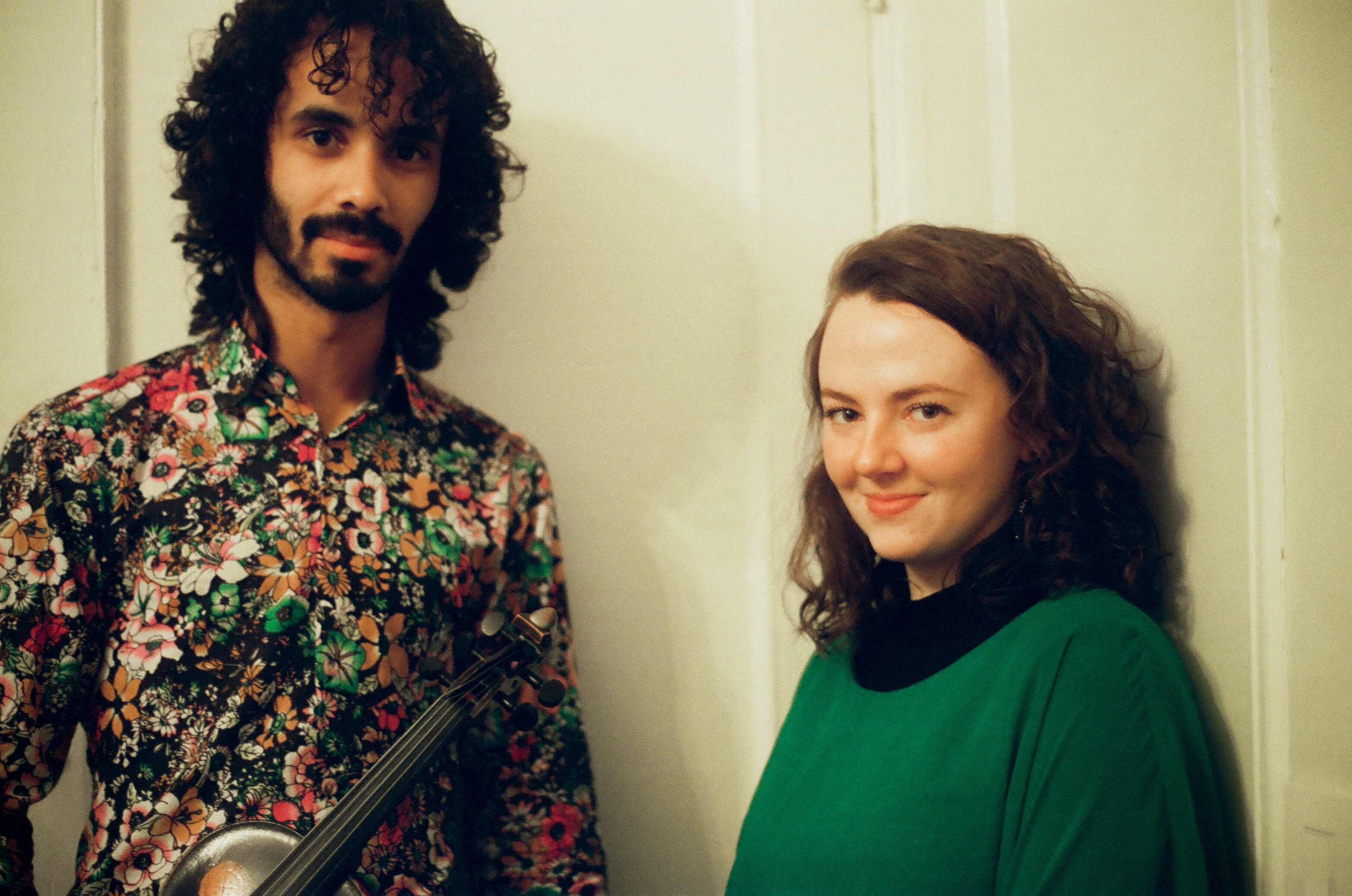 Saturday, June 15


8:00 pm - $7


GRAPE JUICE PLUS!?!?!
What is it? A haunted liquid to stimulate the auditory nerves? Ape Astronaut Zira's favorite libation?
Actually, Grape Juice Plus is a multi-media improvising outfit out of Chicago that has been freaking out/delighting audiences since 2014 and have shared stages with such luminaries as STICK MEN (featuring Pat Mastelotto & Tony Levin from King Crimson) and prog fusion legends, BRAND X.
It... [ more ]