We are currently serving Creamy Tomato & Creamy Broccoli Cauliflower.
Upcoming Events
Saturday, June 23, 2018
It is rare to find a music artist so unique that you have to come up with a new phrase to classify their sound.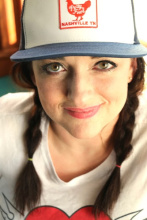 Saturday, June 30, 2018
Music
Comedy
Poetry
Spoken Word
Magic
Hosted by Angelica Engel
8 pm / sign-up at 7:30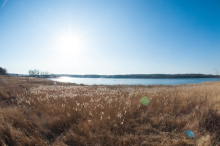 Tuesday, July 3, 2018
NOTE: We are presenting this show at Ruby / Liquid, 624 University Avenue. (Because Mother Fool's is too small!)
Doors: 7:30 PM
Show: 8:00 PM (ends at 12:00 AM)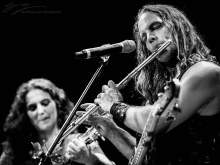 Friday, July 20, 2018
<strong>Superior Siren</strong> is an all-female eerie folk project created on the shores of Lake Superior in Duluth, Minnesota.