[untitled]
Nikki Mokrzycki -
September 2015
September 1

-

30, 2015
Nikki Mokrzycki doesn't think most things matter all that much. That is how she knows it's all going to be okay. She likes to work with contrast and contradiction, with her reality grounded in the fleeting capacity to hold two seemingly opposing concepts together in the same hand. She hopes you, the viewer, are not compelled to think too hard; what do you feel like? Enchanted? Unsettled? She hopes both. (Or neither.)
Nikki is cracked up by the subtle and the mundane. If anything in this world matters, its what you had for breakfast. If she had her way, she would never have to describe herself with words. Really, she just wants to to go on a walk with you.
Nikki has been living and working in Madison for the past two years. This fall, she is leaving this lovely city to move closer to family.
She also draws cats.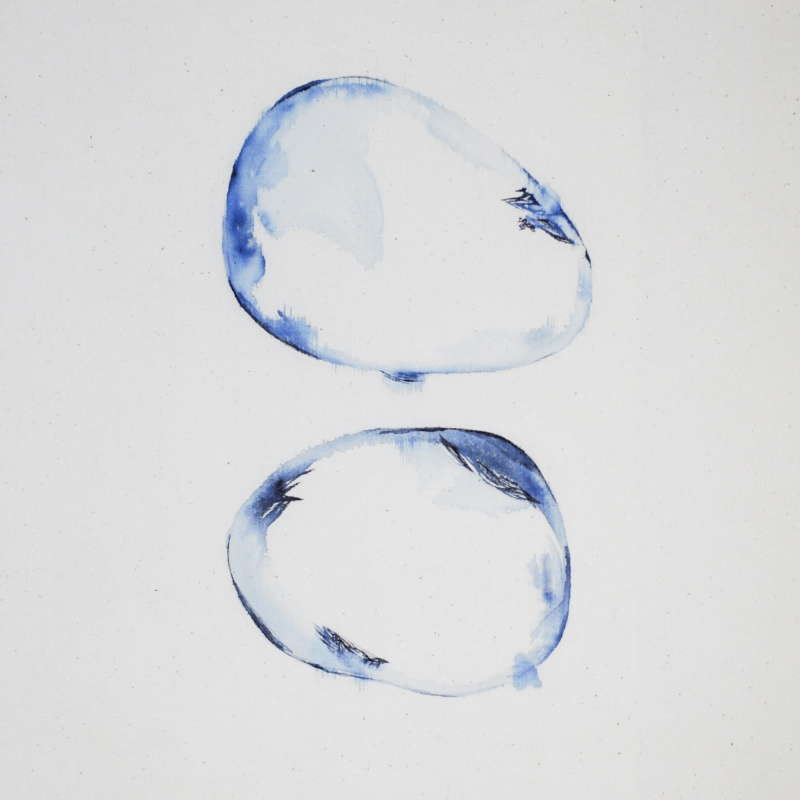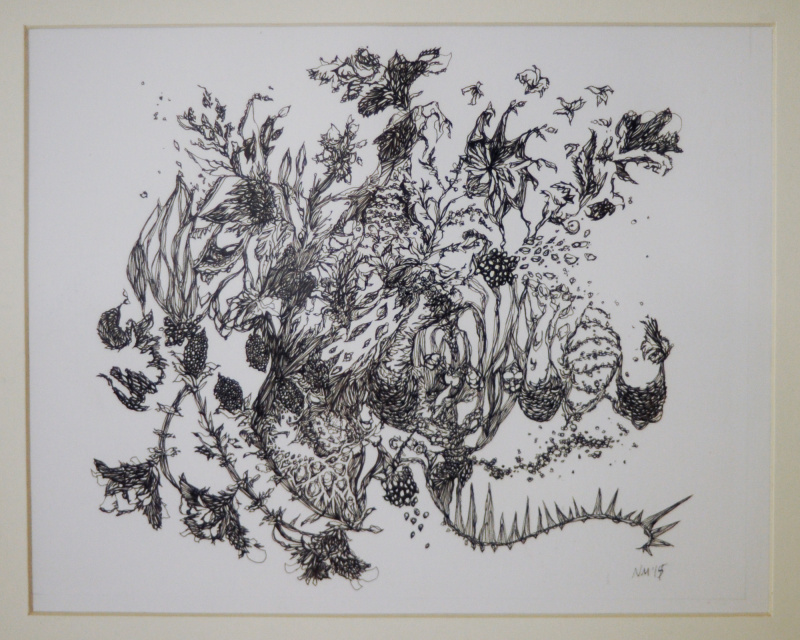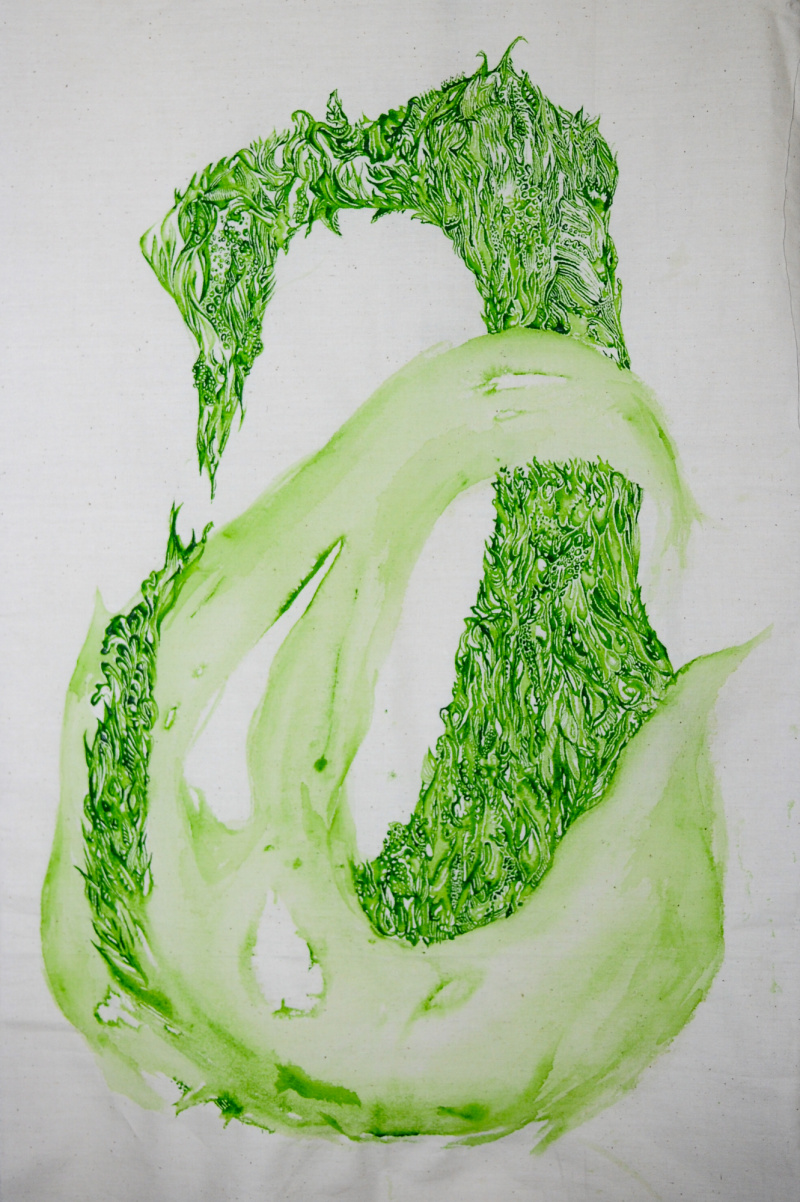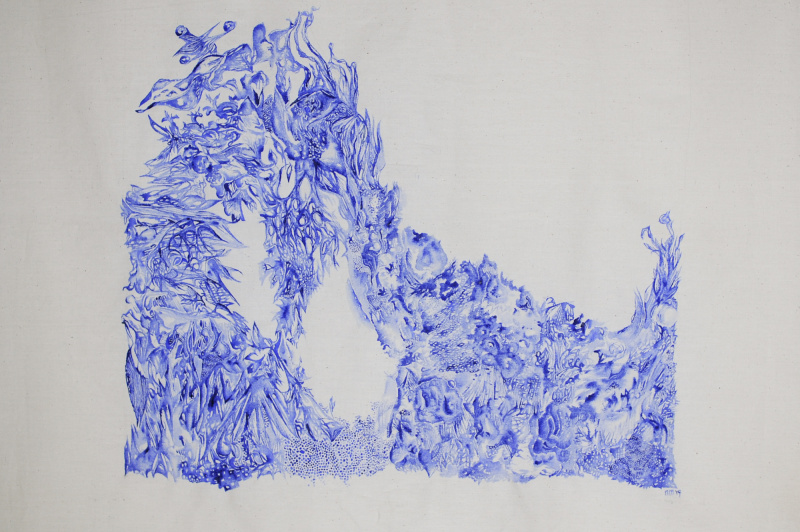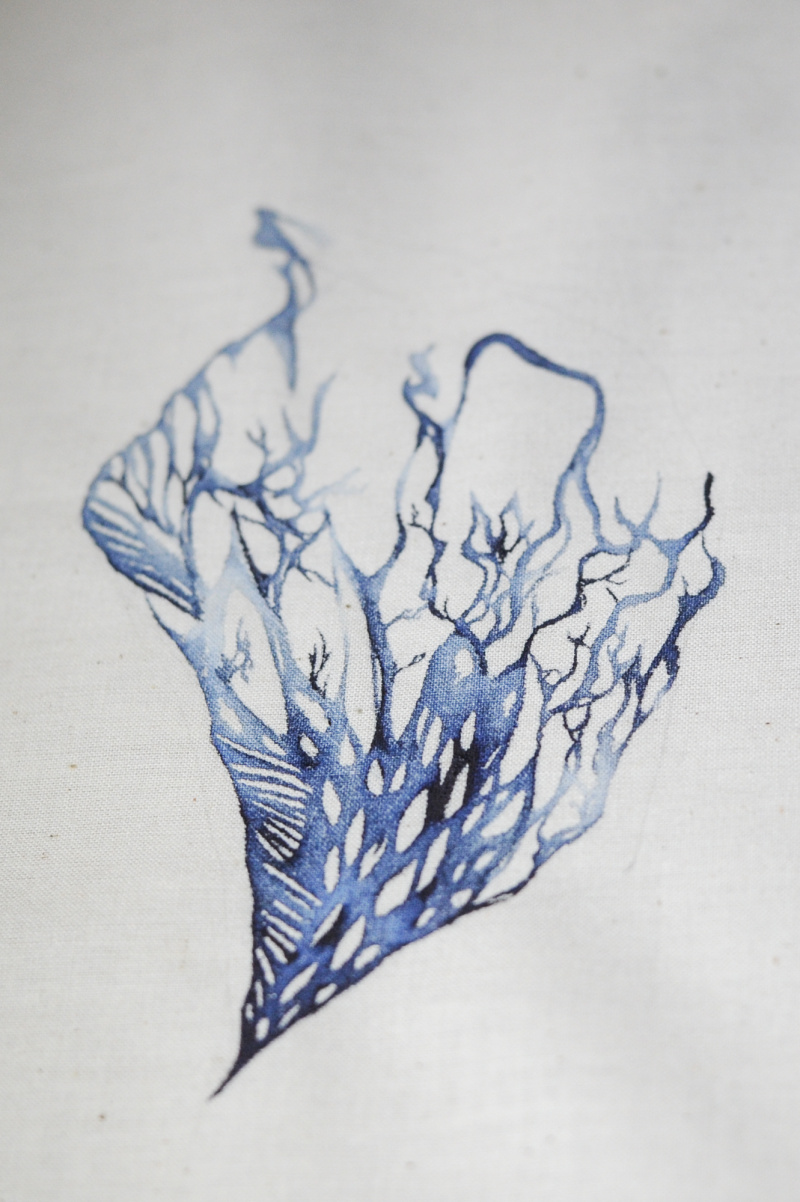 mixed media